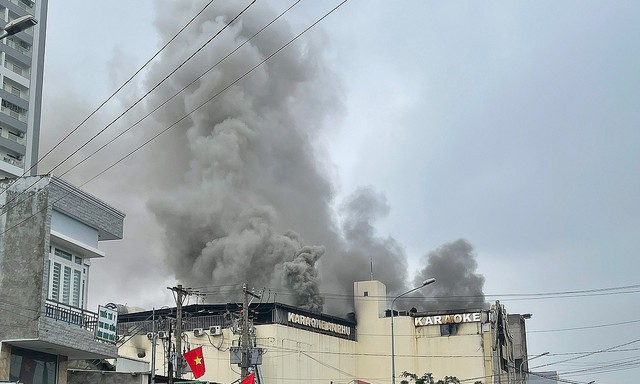 The Government chief urged authorities to impose strict punishments, on owners of karaoke parlors who failed to comply with regulations on fire prevention and control, including revocation of business license.

All karaoke establishments must have second emergency exit, either through a balcony, stairs or the roof, he demanded.
Pham took the occasion to extend profound sympathies to the families and relatives of the victims.
He asked the Binh Duong provincial People's Committee to provide support for families of the victims and work closely with the Ministry of Public Security to address the consequences of the incident and investigate the cause, and find and punish those responsible.