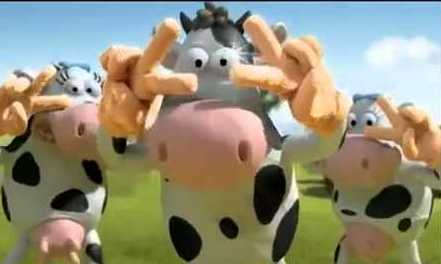 Illustration photo
Specifically, a fine between US2,000 and US$2,500 shall be imposed on those who carry out advertisements on tobacco, liquor with alcohol content exceeding 15 degree, breast-milk substitutes for children under 24 months of age, nutritional supplements for children under six months, and others.
Advertising products that stimulate sexuality, shotguns and ammunition, sporting weapons shall be punished with a fine from around US$3,500 to US$5,000.
A fine between US$2,500 and US$3,500 shall be imposed for confused and deceived advertisements.
The Decree is scheduled to take effect since January 1, 2014./.
By Hai Minh