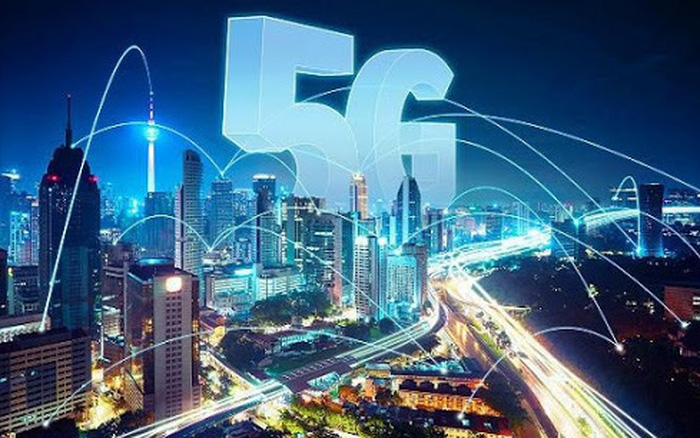 The number of 5G subscriptions in Viet Nam is forecasted to reach 6.3 million by 2025.
According to a press release, Viet Nam and Singapore are expected to be the first countries in the region to roll out the latest wireless communications technology in 2020-2021.
The report noted that the market penetration in Viet Nam in the early stage of 5G implementation will be lower than that in Indonesia and Thailand, but growth is projected to accelerate in the later stage.
The early rollout of 5G services could help Vietnamese mobile carriers increase revenues by US$300 million a year, starting from 2025.
However, they need to invest about US$1.5-2.5 billion in technology during the 2020-2025 period.
Last year, Viet Nam's e-government development index ranked 88th out of 193 countries, of which the online public services index jumped 10 places to rank 59th out of 193 countries in comparison to 2016.
The Ministry of Information and Communications (MIC) recently announced it has required network operators to upgrade mobile number portability rates to 80%.
Statistics from the MIC showed that the number of successful network transfers from the beginning to the end of the third quarter of this year reached 77.3%./.
By Thuy Dung