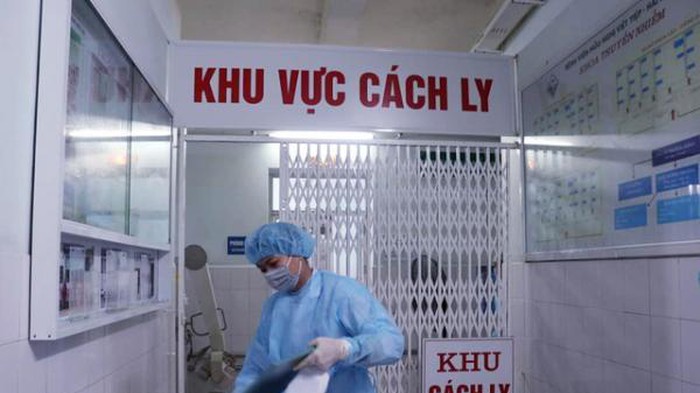 The National Steering Committee for COVID-19 Prevention and Control confirms 41 new COVID-19 infection cases, including 34 in Da Nang City, four in Lang Son Province, two in Bac Giang Province and one imported cases, August 5, 2020.
Patient 673-678 are six family members in the northern provinces of Bac Giang and Lang Son, aged from 10-41. They visited Da Nang City last month.
All of them have been isolated and treated at the National Hospital for Tropical Diseases in Dong Anh District, Ha Noi.
Patient 679 is a 44-year old man. He joined the flight IO4405 from the Russian Federation to Tan Son Nhat International Airport in Ho Chi Minh City on July 11.
He was sent for medical quarantine upon his arrival. The patient has been hospitalized in Ba Ria Hospital.
The flight has recorded 18 COVID-19 infection cases so far.
Patient 680-713, aged from 1-75, are residents in Da Nang City.
They include 14 cases in contact with a patient in Da Nang Hospital who was later confirmed positive for COVID-19, 10 cases who were patients in Da Nang Hospital, a health worker at the Da Nang Maternity and Paediatrics Hospital, a police officer assigned to guard a hospitalized prisoner and a case in Lien Chieu District, Da Nang City.
As many as 120,041 people are currently under medical surveillance, including 1,565 in hospitals, 20,645 in centralized quarantine facilities, and 97,831 at places of residence.
According to the Committee, three more COVID-19 patients have been cleared of the virus on August 5, consisting of patient 391 (a 24-year old man), patient 393 (a 26-year old man) and patient 395 ( a 26-year old man).
381 among 713 COVID-19 infection cases in Viet Nam have been cleared of the virus and recovered their health, making up 53.4%.
By Thuy Dung