Health ministry launches 2K+ message to contain COVID-19
VGP - The Ministry of Health (MoH) has officially updated the 5K message to 2K+ (khau trang - face masks and khu khuan - disinfection and plus) in COVID-19 prevention and control.
September 09, 2022 4:05 PM GMT+7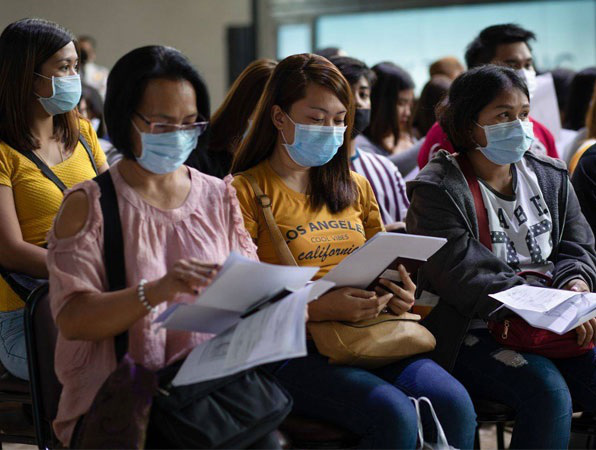 Accordingly, MoH called upon people to get full doses of COVID-19 on schedule, follow the ministry guidelines and be self-aware of disease prevention.
Regarding facemasks, the MoH encouraged people to comply with face coverings at public places.
Mandatory face coverings are compulsory for people with symptoms of acute respiratory infection, people with or suspected to have COVID-19; and those (except children under 5 years old) at public place in the area where the epidemic level is declared at level 3 or level 4 according to Decision No. 218/QD-BYT, dated January 27, 2022 guiding temporarily on medical expertise to implement Resolution No. 128/NQ-CP dated October 11, 2021.
MoH recommends that people regularly wash their hands with soap and clean water or use hand sanitizer; ensure personal hygiene; and keep the living, working and studying in clean environments.
The 2K+ message replaces the previous 5K message (in Vietnamese) Khau trang (facemask)- (Khu khuan) disinfection- (Khoang cach) distance- (Khong tu tap) no gathering – (Khaibao y te) health declaration which had been used since August 2022 when Viet Nam was hit by the second wave of COVID-19./.