EVFTA - impetus for supply chain formation
VGP – Viet Nam and the EU are making efforts in diversifying supply chains as the EU-Viet Nam Free Trade Agreement (EVFTA) is regarded as a crucial foundation for both sides to build responsible and safe supply chains.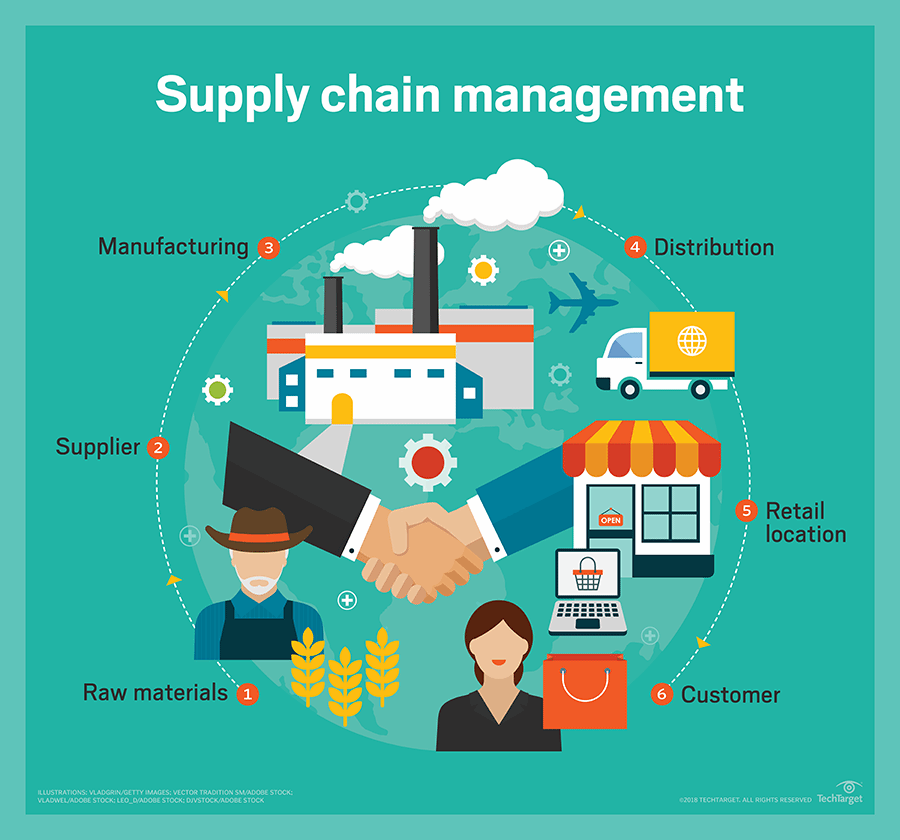 From August 1-31, authorized agencies grant 7,200 certificate of origin (C/O) forms EUR 1 for goods exports to the EU worth US$227 million.
The EVFTA, which has taken effect since August 1, 2020, has created an opportunity for Viet Nam to boost trade and investment, particularly forming new supply chains.
As the first developing nation signing the FTA with the EU, Viet Nam has big advantages to receive new supply chains and establish sustainable supply chains, said Luong Hoang Thai, Director of the Multilateral Trade Policy Department, under the Ministry of Industry and Trade (MoIT).
Actually, the EVFTA has brought opportunities amid the outbreaks of the COVID-19 pandemic as a number of enterprises operating in garments, footwear and aquaculture have chances to export their products to the EU.
According to the MoIT's Import and Export Department, from August 1-31, authorized agencies granted 7,200 certificate of origin (C/O) forms EUR 1 for goods exports to the EU worth US$227 million.
The certified goods were mostly footwear, seafood, plastics, coffee, garments, handbags, suitcases, vegetables, and rattan products. Major importers are Belgium, Germany, the Netherlands and France, who have seaports and serve as logistics hubs in the EU.
More suitable polices need issuing
Although the EVFTA presents a wealth of opportunities for domestic enterprises to participate in the value chain, it also poses numerous challenges ahead.
Viet Nam is facing challenges in enhancing enterprises to take part in value chain such as domestic firms' connectivity remaining low, and only a few number of enterprises joining in the global value chain due to their small scale.
According to a study conducted by JETRO, Japanese enterprises operating in Viet Nam currently purchase approximately 32.4% of input goods and services from local suppliers, with the rate being 67.8% in China, 57.1% in Thailand, and 40.5% in Indonesia.
The average revenue of Vietnamese manufacturing enterprises was only able to reach US$2.9 million per year, while businesses are still required to have an annual minimum turnover of US$5 million in order to join the EU market.
Experts have therefore warned that a number of local firms remain satisfied with the participation in the lowest part of the value chain and are not willing to make greater investments when joining the global value chain, says Ngo Chung Khanh, deputy director of the Multilateral Trade Policy Department.
Meanwhile, Vice President of the Viet Nam Association for Supporting Industries Truong Thi Chi Binh said that besides greater efforts from businesses, the Government should create a more transparent business environment.
Giorgio Aliberti, Ambassador of the European Union to Viet Nam said that although the nation currently does not need to make all major policy changes, policy adjustments must be in line with EU regulations, because this is a factor that financiers from the EU are very concerned about. Indeed, clarifying and adjusting policies is the best way for the country to further integrate into global value chains.
By Thuy Dung